Real Estate Agency BARNES AIX-LES-BAINS - CHAMBERY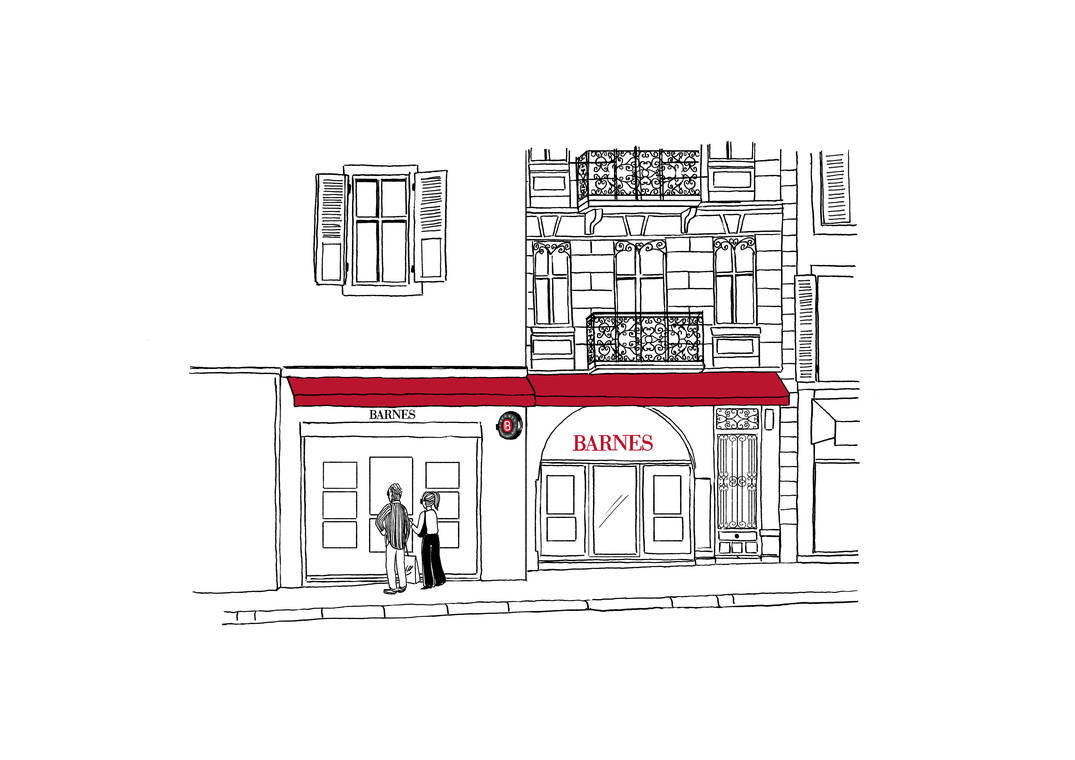 The agency
BARNES AIX-LES-BAINS - CHAMBERY
Opening hours
Lundi ↠ 9:30 à 12:00 - 14:00 à 18:30
Mardi ↠ 9:30 à 12:00 - 14:00 à 18:30
Mercredi ↠ 9:30 à 12:00 - 14:00 à 18:30
Jeudi ↠ 9:30 à 12:00 - 14:00 à 18:30
Vendredi ↠ 9:30 à 12:00 - 14:00 à 18:30
Samedi ↠ 09:30–12:00
Dimanche ↠ Fermé
The team of the prestigious real estate agency BARNES Mont-Blanc Aix-les-Bains - Chambéry supports you for your projects of sale, acquisition or rental of real estate around Lake Bourget.
The most beautiful properties on the shores of Lake Bourget and the surrounding area are available for sale and rental from your BARNES Aix-les-Bains agency, specializing in luxury real estate. Villas, charming chalets, architect-designed houses, luxury apartments ... discover all our prestigious properties and find the property that will meet all your expectations with BARNES.
We advise and support you in your search for a primary or secondary residence around Aix-les-Bains, but also in your seasonal or annual rental investment project. The BARNES Aix-les-Bains team is made up of experts in life annuity sales or in the rental management of high-end properties. Our consultants welcome you to the heart of the Aix-les-Bains spa resort to build your project by your side, for tailor-made support, up to your expectations, thanks to their perfect knowledge of the real estate market luxury in the region.
Whether you are looking for a luxury apartment with a view of Lake Bourget, a house ideally located between Chambéry and the Aix-les-Bains golf course, a prestigious villa on the heights of Bourget-du-Lac, a chalet in La Féclaz or Revard, trust the expertise and know-how of BARNES Aix-Les-Bains to bring you the good of your dreams.
Our agents