Real Estate Agency BARNES Divonne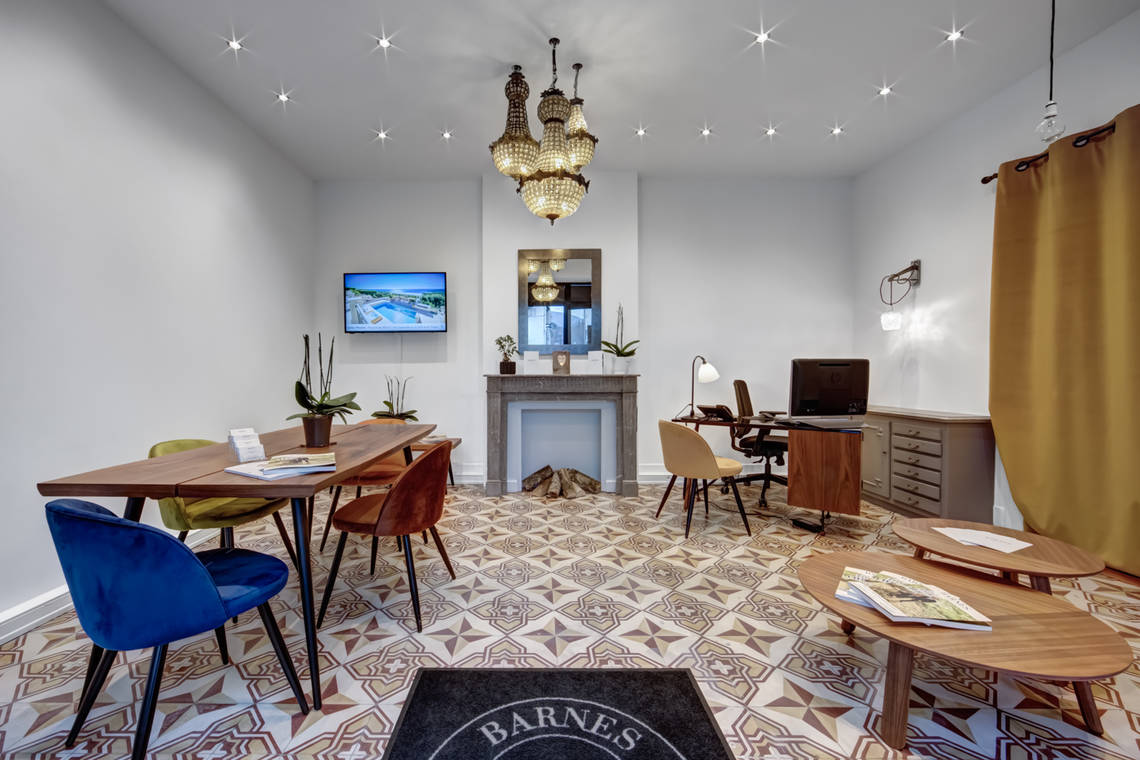 The agency
Opening hours
Lundi ↠14:30 à 19:00
Mardi ↠ 9:00 à 12:00 -14:30 à 19:00
Mercredi ↠ 9:00 à 12:00 -14:30 à 19:00
Jeudi ↠ 9:00 à 12:00 -14:30 à 19:00
Vendredi ↠ 9:00 à 12:00 -14:30 à 19:00
Samedi ↠ 9:00 à 12:00
Dimanche ↠ Fermé
The real estate agency BARNES DIVONNE is at your disposal for any question you may have. Do not hesitate to contact us.
Looking for a luxury property in the Geneva area? The Barnes group welcomes you to its real estate agency in Divonne les Bains and offers you the most prestigious properties in the Pays de Gex. Come and consult our listings of villa, luxury apartment or architect house for sale a few dozen minutes from Lake Geneva.
Whether you wish to invest in a main or secondary residence, make a rental investment around Divonne or find a holiday rental near Geneva, our real estate agents will help you to carry out your project thanks to their international expertise and their sharp knowledge of the real estate market on the Swiss border.
To find the property that best suits your desires and budget, do not hesitate to make an appointment with one of the advisors of our agency, we are specialized in luxury real estate in Divonne les Bains but also in Grilly, Cessy, Versonnex, Echevenex, Ornex, Ferney Voltaire, Prevessin Moens, Saint Genis Pouilly, Thoiry and all the communes of the Pays de Gex belonging to the french Geneva sector.
If you are the owner of a property in Divonne les Bains or in the surroundings and you wish to rent it out, rental management is also part of the top-of-the-range services of our real estate agency at 9 rue des Bains in Divonne les Bains, as well as luxury concierge services or property management. Our prestigious real estate rental advisors are waiting for you.
Our agents