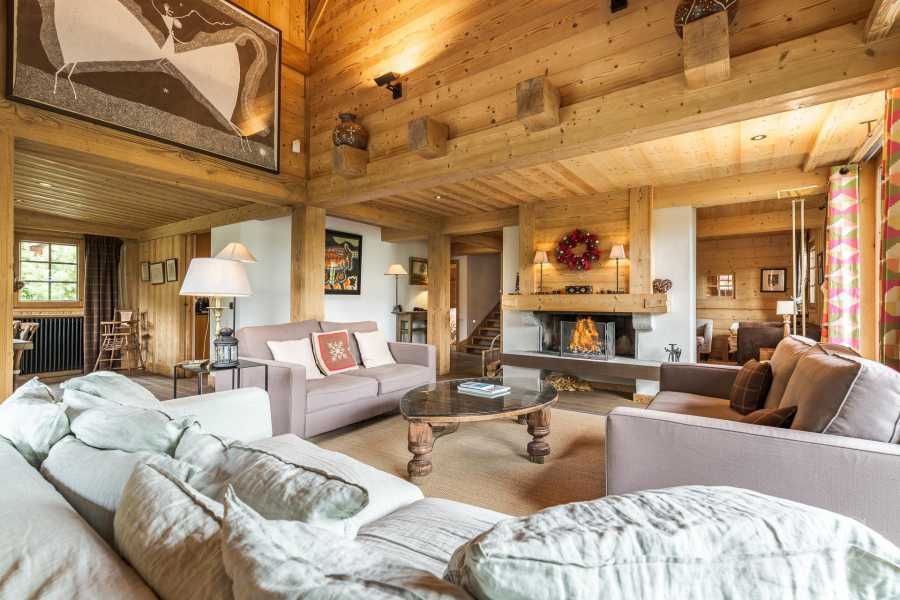 J

oin us
Would you like to join our team?
Notre force repose sur la prise en compte globale des attentes de nos clients, l'apport d'expertises complémentaires (immobilier commercial, transactions hôtelières, immobilier « passion », yachts, vignobles, conseil en art…) et le recrutement d'équipes ambitieuses, composées de consultants qualifiés et intègres, qui placent l'excellence et la satisfaction de leurs clients au cœur de leur activité.
Ainsi, BARNES Mont-Blanc recherche en continu des talents pour accompagner son développement dans ses 6 agences entre Montagnes et lacs. (Megève, Chamonix, Annecy, Aix-Les-Bains, Genevois et Pays de Gex)
Si vous souhaitez rejoindre nos équipes de consultants, veuillez prendre contact avec nous.
BARNES Mont-Blanc is expanding its teams to support its development.
If you want to join our Consultants team, do not hesitate, contact us!